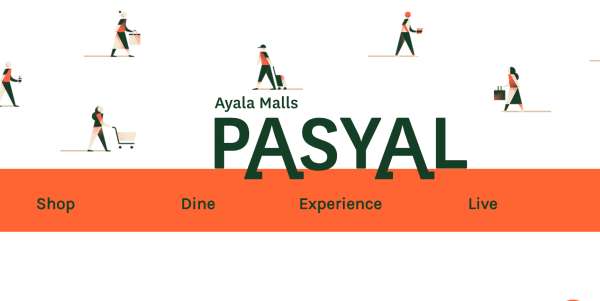 PASYAL is a Philippines-based digital lifestyle publication that covers everything there is to see, shop, eat and experience at Ayala Malls.
At Ayala Malls, it's all about creating an Amazing experience. Our spaces cultivate a dynamic retail environment where everything and everyone come together—well-loved, and upcoming homegrown brands and culinary choices; global fashion labels and dining destinations; state-of-the-art entertainment and recreation facilities; and invigorating pocket gardens among bustling urban centers.
Strengthened by Ayala Land's 30-year heritage in master-planning mixed-use developments, we continue to lead in conceptualizing, innovating, and managing premium retail concepts that cater to a diverse, globalized demographic.
With over 60 commercial centers situated strategically in the Philippines' main cities and burgeoning centers of growth, our malls serve as lifestyle and cultural hubs that seamlessly integrate built and natural environments through contemporary Filipino architecture and design, and present a refreshing shopping, dining, and leisure experience that enlivens diverse locales nationwide.
For a workday escape, or a weekend with family and friends, Ayala Malls is more than a destination—it is where possibilities spark unforgettable moments and experiences—Awakening Amazing with every day, with every encounter.
Visit the website: http://pasyal.com.ph